News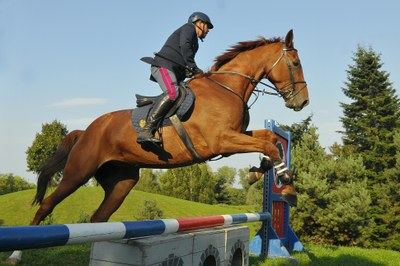 Representatives of mounted police from the entire Czech Republic, Poland and this year also from Italy, competed together on Saturday 27 August in the ​​Orchards of Comenius area at XIV.Annual International meeting of mounted police driving in three competition disciplines - show jumping, jumping, mirror jumping and the main discipline, the police jumping. On behalf of Ostrava city, the sports action launch and evaluation participated the Deputy Mayor Ales Bohac.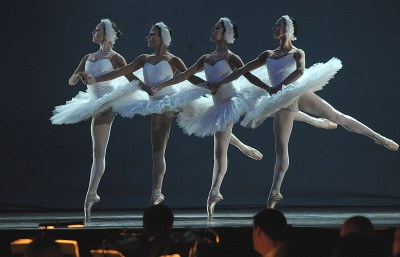 At the start of the season, the National Moravian-Silesian Theatre is inviting for the open day under the name Antonín Dvořák Theatre open from head to toe; in Sunday, the 4th September. From 10 to 16.30 o'clock the theatre facilities will offer open ballet lesson for children with parents, under the title Chief technical magic you can also taste the job of working engineers, lighting and other stage equipment.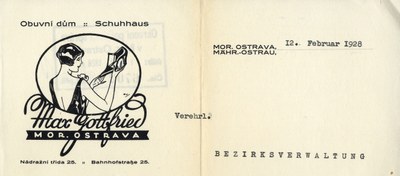 City of Ostrava's Archive starts from the 5th September the annual exhibition in the foyer of Ostrava City Hall, which is called Corporate header this time devoted to the treasures of commercial graphics. Its content is characterized by the contemporary slogan "The company will introduce best - postcards, header." The exhibition will be presented a small commercial graphic creations, which were made by order from the 19th century to the 40th of the 20 century.