News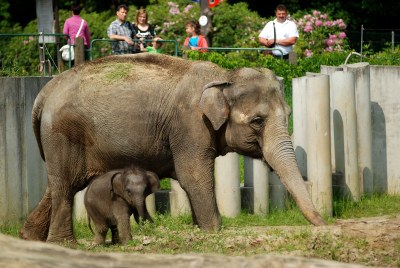 Ostrava Zoo, which is certainly one of the most attractive city funded organizations, celebrates its sixtieth birthday. It was opened on the 26th October 1951, first in the Kunčičky district, near the Alexander mine. Two years later, a search for suitable new habitat began. Choice fell on Stromovka in Silesian Ostrava, where we can find it today. New ZOO spaces were opened here in 1960.
Employees of Ostrava city communications are ready to fight the masses of snow on the roads of Ostrava in the forthcoming winter. The first test they passed in mid-October, when they had to eliminate ice on the bridges. Winter Maintenance Plan anticipates that the snow removal and maintenance of road conditions will be the same as last year, handled with the "rayon-zone" way. In practice this means that the selected technology will be used for maintenance of specific sections of roads.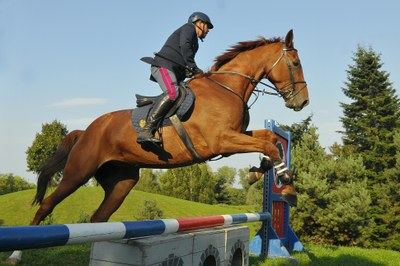 Representatives of mounted police from the entire Czech Republic, Poland and this year also from Italy, competed together on Saturday 27 August in the ​​Orchards of Comenius area at XIV.Annual International meeting of mounted police driving in three competition disciplines - show jumping, jumping, mirror jumping and the main discipline, the police jumping. On behalf of Ostrava city, the sports action launch and evaluation participated the Deputy Mayor Ales Bohac.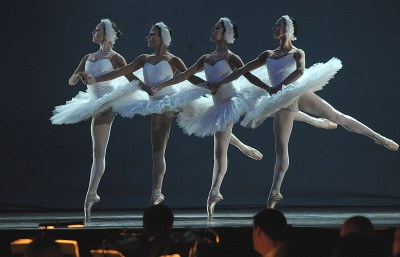 At the start of the season, the National Moravian-Silesian Theatre is inviting for the open day under the name Antonín Dvořák Theatre open from head to toe; in Sunday, the 4th September. From 10 to 16.30 o'clock the theatre facilities will offer open ballet lesson for children with parents, under the title Chief technical magic you can also taste the job of working engineers, lighting and other stage equipment.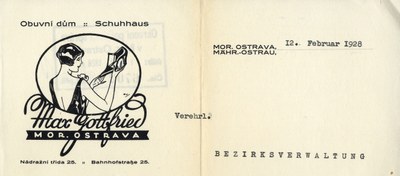 City of Ostrava's Archive starts from the 5th September the annual exhibition in the foyer of Ostrava City Hall, which is called Corporate header this time devoted to the treasures of commercial graphics. Its content is characterized by the contemporary slogan "The company will introduce best - postcards, header." The exhibition will be presented a small commercial graphic creations, which were made by order from the 19th century to the 40th of the 20 century.