We have retained our excellent rating from Moody's
On 22 June 2022 the rating agency Moody's updated the City of Ostrava's credit rating, confirming that the City has retained its existing rating (Aa3 with stable outlook).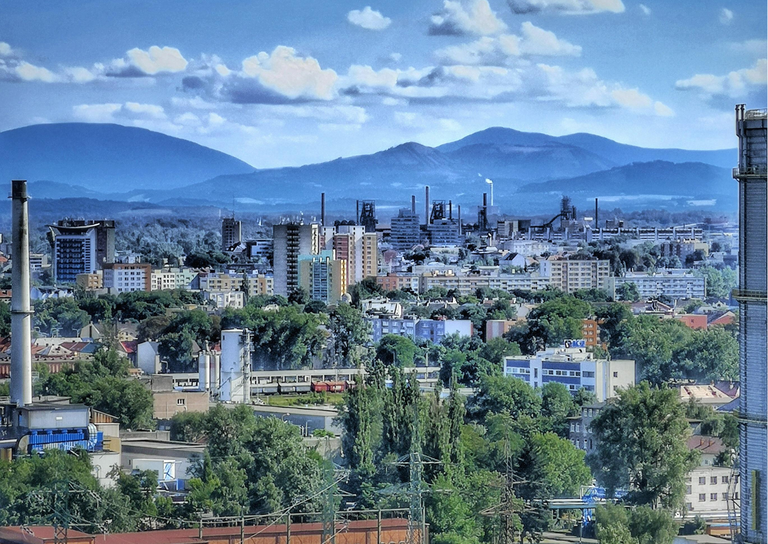 Photo by Vladimir J. Mitura
The decision to award this excellent rating was taken on the basis of a detailed audit of the City's financial operations and management during the past year, as well as its current financial situation and the future outlook (taking into consideration potential environmental, social and government-related risks). Ostrava has again been awarded the highest rating it can achieve – i.e. the same rating as the Czech Republic.
Moody's has been rating Ostrava's creditworthiness since 2002. The first rating awarded to the City was Baa1, but this has been followed by a series of steadily improving rating levels. Ostrava first achieved its current rating in 2019.