The first farmbot in Ostrava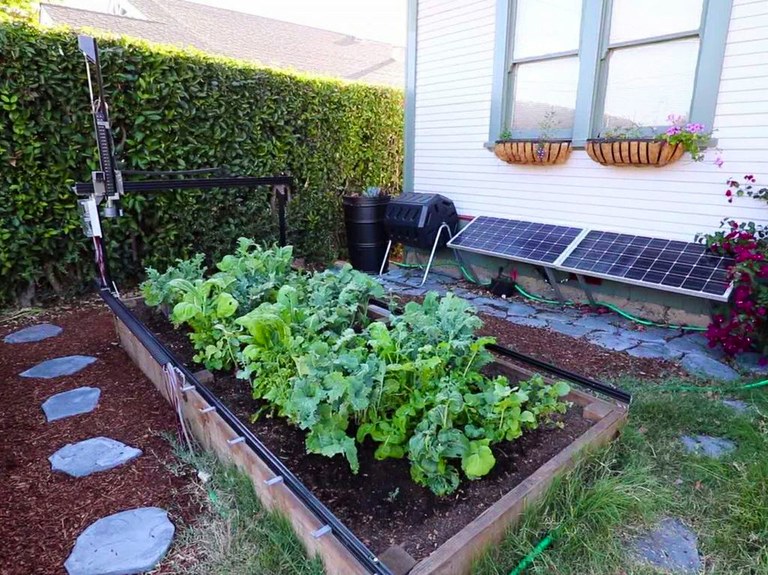 Farmbot is an amazing technology created in the California Polytechnic. Basically, it's a small farm robot for the DIY sector and home farms. A relatively simple machine that allows you to create a garden for growing vegetables, whose aim is to save the owner repetitive and strenuous activities that are connected with working in gardens or greenhouses.
Farmbot will plant the crops, treat them, harvest, manure, water, monitor plant growth, and when the harvest time comes, it alerts the owner on his mobile phone that it is time to harvest the crop. It is controlled on-line via mobile or tablet, making home gardening super easy. It is also intended for people who like their own high-quality homemade food but do not really have the time for day-to-day gardening. Farmbot will do all this for them.
MSIC was a clear choice. It is in the vicinity of VŠB Technical University of Ostrava. Servistica believes that the farmbot project could attract a lot of scientists and students who will want to participate in the project.