Ostrava has hosted the most successful championship in the history of para ice hockey
The biggest attendances and the best fans – those have been among the great successes of the recent World Para Ice Hockey Championships held in Ostrava from 27 April to 4 May.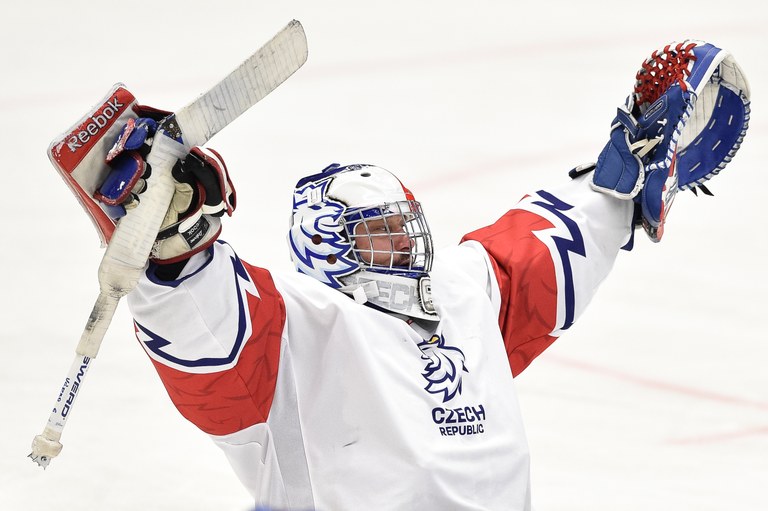 Source: Ostrava City Authority Photo Archive; Lukáš Kaboň
The 2019 championship broke some historic records, with the highest overall attendance for the entire tournament, and also the highest attendance for any single match. In fact, Ostrava's hockey fans broke the single-match attendance record multiple times, because several games were attended by 8600 people – a higher attendance than any final in the Paralympics.
The matches were broadcast by Czech Television, with games shown live in Europe and overseas – in fact, footage from the Ostrava championship was shown during the breaks at NHL matches, and the atmosphere in Ostrava was more passionate even than in the world's top ice hockey league.
The Czech team made it through to the semi-finals, though they finished the tournament without a medal. But the local fans were not discouraged – they gave the team a 20-minute standing ovation after its semi-final defeat, and the players were deeply moved by the support they had received.
Captain Michal Geier commented on the atmosphere at the tournament:
"It was an absolute fairy-tale, just amazing. What happened here is unbelievable." Goalkeeper Michal Vápenka added: "Korea scored four goals against us, but people still stood here for twenty minutes and applauded us. I'm lost for words. Although we lost the game, the whole tournament was a huge victory for us."
All the teams enjoyed some great support from local fans; children from several dozen primary and secondary schools were involved in the Paralympic School Days, and they split into groups which supported each of the teams, so all the players had their own vocal fan-base in the arena.