International cultural centre in Ostrava: a place for art and creativity
An extension of former municipal slaughterhouse from the 1930s will become the seat of a creative international cultural centre. The new creative cultural centre with an area of more than 5 thousand m2 will include lecture halls, a dance area, theatre space, a catering facility as well as accommodation for artists.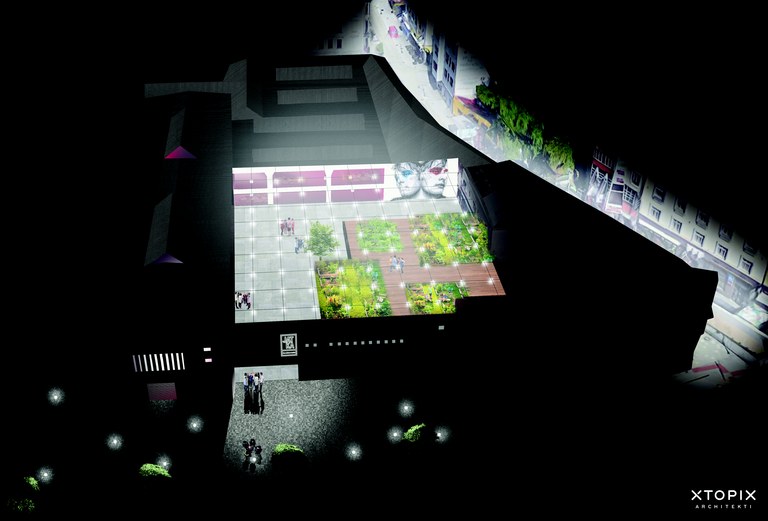 The space will be used for local and international events. But the future centre will not only be used for art. According to the winning creative proposal, it will also seek to support community projects, develop ideas that contribute to improving city life, along with engaging active citizens. It will also support start-up entrepreneurs in creative industries, and active young people who want to develop their ideas in Ostrava. The author of the winning creative proposal, the cultural centre Cooltour, will assume the role of project manager and communicate with potential collaborating organizations.
The centre will also house the Gallery of Modern Art PLATO, which will enable the cooperation of visual and performing artists. Is is situated near the city centre and Ostrava - Stodolní train station.