Universities in Ostrava
Academic institutions form a key component in Ostrava's innovation environment. Students are actively involved in research projects which then find commercial applications in the private sector. Ostrava strongly supports cooperation between industry and the academic sphere.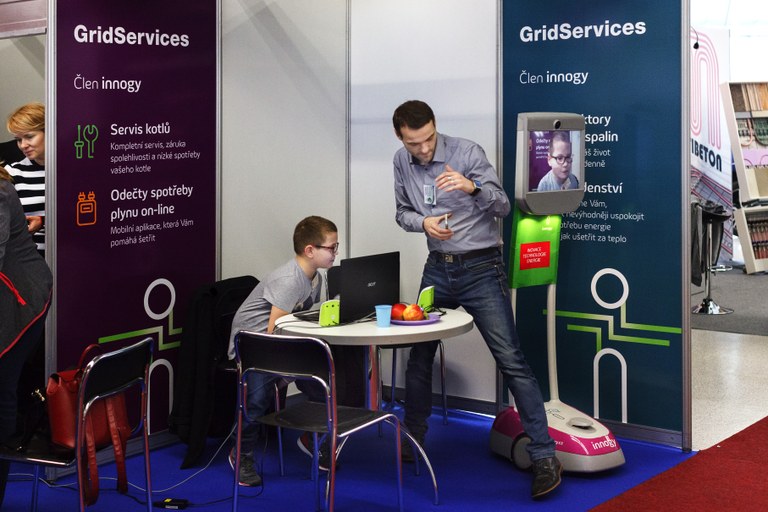 Ostrava has over 21,000 students at three universities, other 2 universities are in Ostrava's surroundings.
Ostrava also provides great primary and secondary education. There are several foreign-language and foreigner-friendly schools. For example, The 1st International School and The Ostrava International School or The PORG Ostrava offer education from nursery through primary school to graduation from secondary school with International Baccalaureate accreditation.
VŠB-Technical University of Ostrava 
The VŠB-Technical University of Ostrava has been connecting technical, economic, natural sciences and artistic disciplines in modern study programmes for more than 170 years responding to the real problems of the present.

They carry out basic and applied research at the highest level. Thanks to tradition and cooperation with industry as well as many domestic and foreign universities in a wide range of sectors, they provide innovative solutions in a number of fields and the certainty of employment to our graduates.
They offer studies at 7 faculties. 
University of Ostrava
The University of Ostrava offers a wide range of degrees in many fields.
Besides its teaching role, it is also a leading research institution, as well as playing a major role in Ostrava's social and cultural life.
College of Entrepreneurship and Law
The College of Entrepreneurship and Law is a private higher education institution offering Bachelor degrees in three fields: Business, Informatics and Law.
Information on students and graduates at all schools HERE.