Visit us! Theater season begins now
At the start of the season, the National Moravian-Silesian Theatre is inviting for the open day under the name Antonín Dvořák Theatre open from head to toe; in Sunday, the 4th September. From 10 to 16.30 o'clock the theatre facilities will offer open ballet lesson for children with parents, under the title Chief technical magic you can also taste the job of working engineers, lighting and other stage equipment.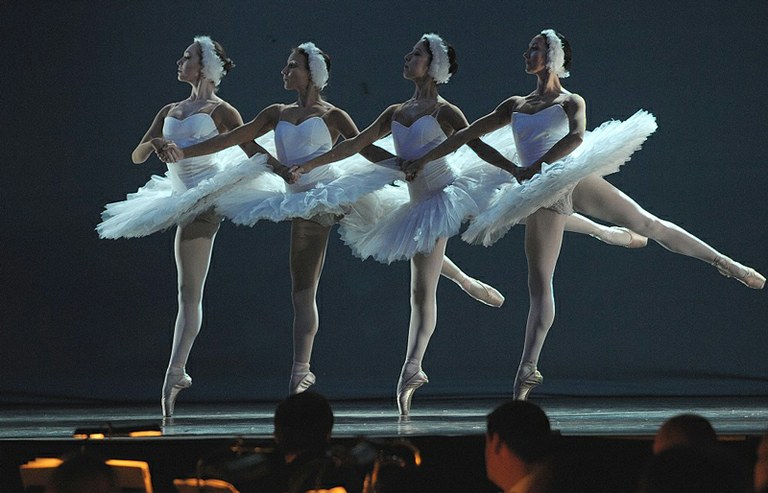 Visitors will also meet the work of makeup artist, pass through the secret places of the theater, see the real ballet training, preparation of opera or drama and they see the costumes as well. They can ask everything they are interested in, even try certain procedures. Meeting for those interested is for each event in the foyer of the theater, where the employees will pick them up and lead them behind the scenes of theater, costume store, hair dressing room, recording studios, ballet hall and other places. In the foyer on the first floor will be all day refreshment kiosk.


That same evening, in the Dvořák Theatre Gala takes place with examples of famous opera arias, excerpts of ballets and drama. Leading soloists of drama, musicals and ballet of the National Moravian-Silesian Theatre opera will appear, and more conductors as well. Gala offers a perfect selection of everything NDM offers to viewers all season.