The sporting event of the year: Ostrava set to host the Continental Cup 2018
In Ostrava there will be athletic masters of all continents, come to cheer for the most prestigious team competition in athletics in the world.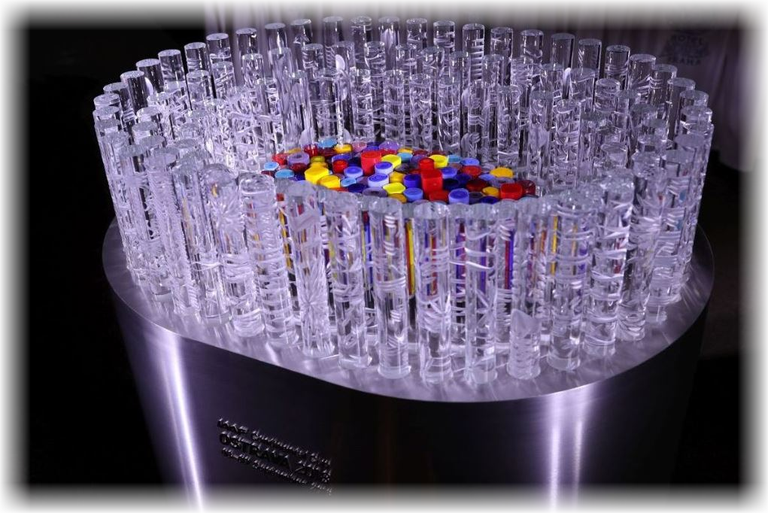 The largest global athletics event that the Czech Republic can host is coming to Ostrava, which will be the venue for the Continental Cup on 8–9 September 2018. Sports fans will have the opportunity to enjoy an unforgettable festival of team athletics, featuring the world's top athletes from four continents.
Ostrava will welcome champions from Europe, Africa, America and Asia-Oceania, who will compete for this prestigious trophy. Each of the teams will be represented by two athletes in each discipline.
In previous years, the European team has showcased the talents of world-renowned Czech athletes including Jarmila Kratochvílová, Helena Fibingerová, Jan Železný, Tomáš Janků, Vítězslav Veselý, Barbora Špotáková and many more.
The Continental Cup was originally launched in 1977 as an occasional event; until 2008 it was known as the IAAF World Cup.
Now held on a regular basis once every four years, the Continental Cup is the world's premier team athletics competition. Four years ago the venue was Morocco – and now Ostrava will be the proud host city.