The City will be run by the same coalition as in the previous electoral period
In the last week of September, a coalition agreement was signed following the latest local elections. As in the previous electoral period, the largest party in the City Assembly (ANO 2011) will join forces with the SPOLU grouping and the Czech Pirate Party to run the city for the next four years.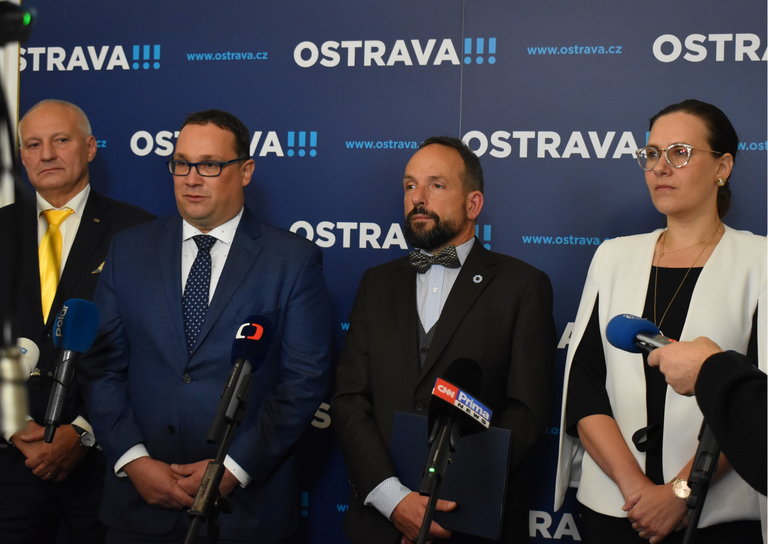 The Mayor of Ostrava Tomáš Macura (ANO 2011) was re-elected to his position for the second time – making him the city's longest-serving Mayor since 1990.
The coalition intends to continue working on the projects it has already launched in previous years.