Revitalization projects for prominent Ostrava buildings get the green light
Nine prominent buildings in Ostrava will be revitalized by September 2021 thanks to a City of Ostrava programme which is providing subsidies totalling 5 293 900 to the buildings' owners.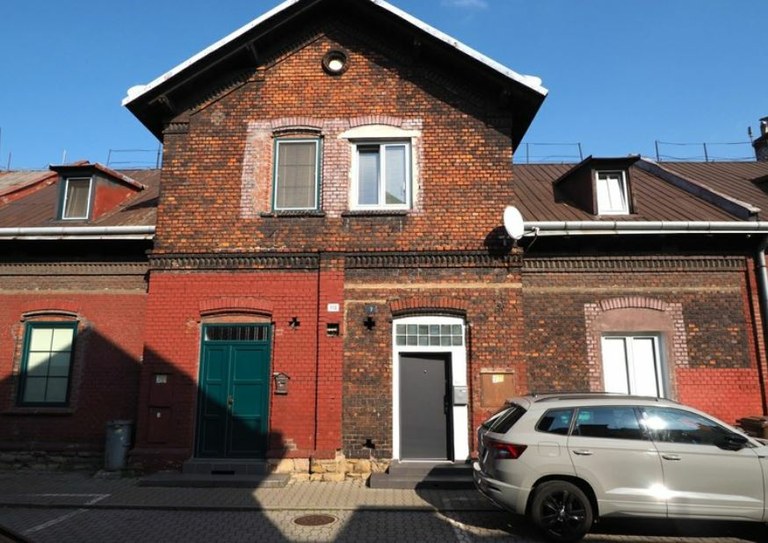 The building on the Street Lidicka, Ostrava-Vítkovice
The subsidies cover 50 percent of the total costs of revitalization projects and are payable to private owners of (mainly) residential buildings in Moravská Ostrava, Vítkovice and Poruba. Eligible projects include repairs of façades, general revitalization projects, window replacement and the removal of non-original features.
The programme is targeted at buildings which are either cultural monuments or are of significant historic value – most of them occupying prominent locations in the above-mentioned municipal districts – as well as to other buildings whose repair and/or maintenance are particularly challenging and costly and for which the owners lack the necessary funds. The programme motivates owners to look after their buildings properly and to apply the principles of responsible cultural heritage management; the ultimate goal is to ensure that Ostrava is the setting for numerous high-quality works of architecture.
For a number of years, the City of Ostrava has been implementing a range of targeted initiatives and projects to improve the quality of public spaces – and the programme helping the owners of cultural monuments or important urban structures to carry out repairs and renovations forms part of those long-term efforts. Other City activities supporting improvements to public space include a programme to fund renovations of housing stock owned by the municipal districts, projects to build new residential blocks in unsightly vacant lots, regulations restricting the use of "advertising smog" (excessive and ugly promotional features) in city streets, and the fajnOVY prostor ("Fine Space") subsidy programme which funds grass-roots projects to improve the appearance of public areas throughout the city.