Ostrava will have new trams for 200 persons
The Board of Directors of the Ostrava Transport Company (DPO) and subsequently its Supervisory Board unanimously approved the purchase of 40 new trams for 200 persons for CZK 1.9 billion from Škoda Transportation. ForCity Smart, the latest generation of trams, will carry the first passengers in Ostrava in the autumn of 2020. Ostrava will be the first city in the Czech Republic and Central Europe to have these trams in operation.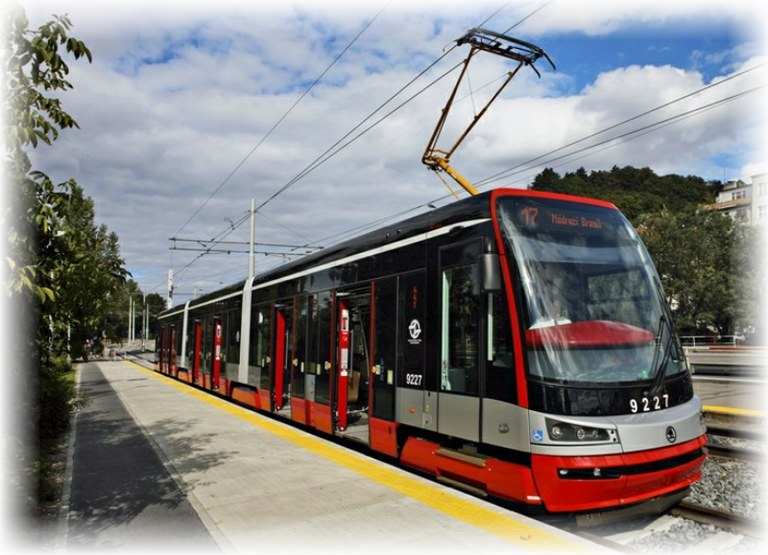 "I see this decision as another key step towards fulfilling our strategic vision of becoming the state-of-the-art transport company in the Czech Republic. With the new trams from Škoda plus the Stadler trams we are commissioning now, by 2021 we will probably have the youngest tram fleet in the Czech Republic", says Daniel Morys, DPO's CEO and Chairman of the Board.
The capacity of the new trams will be 200 passengers, all trams will be air-conditioned and have low floor. The vehicles will naturally come with wi-fi, USB ports, anti-vandal foils and external and internal camera systems.