Nextbike will continue to operate Ostrava's bikesharing scheme for the next two years
The City of Ostrava has selected the operator of its bikesharing scheme for the upcoming two years. The contract has again been awarded to Nextbike Czech Republic, which has been running the system for several years.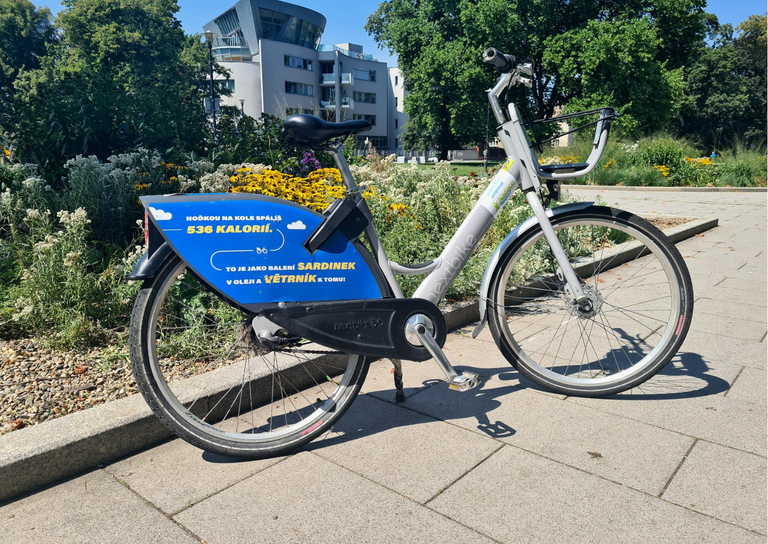 The bikesharing scheme is now in its fourth year of operation, and during that time it has become a hugely popular option for personal transport around the city. Ostrava has over 1 000 shared bikes operating year-round and based at 356 separate bikesharing points. Thanks to a City subsidy, each loan of a bike is free of charge for the first 15 minutes. The number of registered users is now almost 72 000. Last year, users made a total 515 000 journeys as part of the scheme, covering more than 717 000 kilometres.
The popularity of bikesharing in Ostrava continues to grow, and the City has supported the scheme by enlarging the bike fleet and adding new bikesharing points, as well as by building brand-new cycling infrastructure. Thanks to additional funding provided by the City, holders of an ODIS card (a season ticket for Ostrava's integrated public transport system) can now enjoy an extra 15 minutes of free riding in addition to the 15 minutes that are free for all users.