New era of urbanism in Ostrava
The Institute for Politics and Society, in cooperation with the City of Ostrava, organizes a public debate whose topic is "New Era of Urban Planning in Ostrava". It takes place today at 4:30 p.m. in Brickhouse in Lower Vítkovice Area /Dolní oblast Vítkovice/.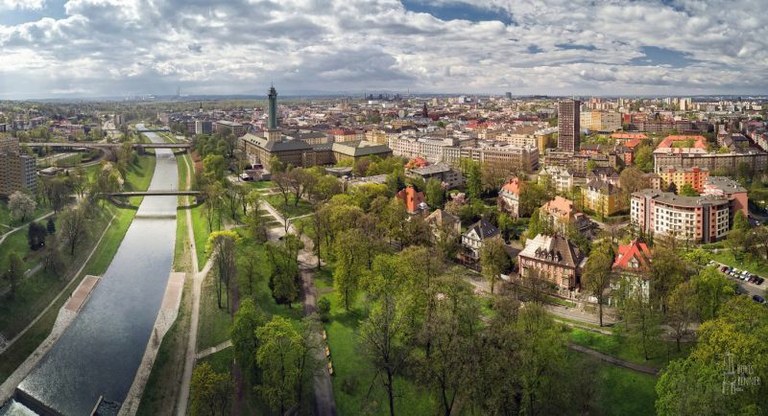 Once one of the most industrialized cities in Central Europe, Ostrava has begun to change its face considerably, to the astonishment of its citizens and visitors. The change for the better is obvious, but there is always space for improvement. Therefore, it comes as no surprise that there are a great number of citizens' initiatives in the city trying to improve the living standards of the people of Ostrava. Their priorities include improving the environment, revitalizing abandoned buildings, organizing major cultural events, or reducing the exodus of young Ostravians to other cities in the Czech Republic.
What is the reason for the surprisingly rapid transformation of Ostrava? Is the current pace of positive change sufficient or could Ostrava have done more? Is it within the city's power to strengthen cooperation among politicians, officials and active citizens?
You may think this does not concern you, but almost everyone has at some point criticized the bad air or the construction of some modern buildings in the city. Urbanism should therefore be of interest to each and every one of us and we should not be indifferent to where the new land-use plan and the development of the public space in Ostrava are heading.
More information about the programme and speakers HERE.