Current situation on the labour market
At the end of May, there were 14,097 people in the Ostrava contact point register. There were 1,515 job seekers in May. The share of unemployed persons reached 6% in Ostrava. The Moravian-Silesian Region has ranked first in terms of the share of unemployed persons compared to other regions of the Czech Republic.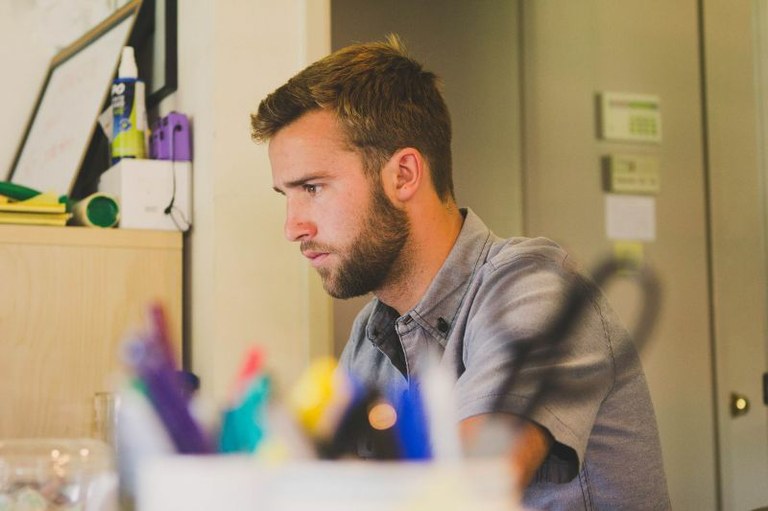 "The largest number of new job seekers registered in last month were former retail and wholesale employees, employees from public administration, employment agencies, education, metalworking, machine building, security and search activities and real estate activities, as well as health care, food, catering and construction employees", said Petr Prokop, Director of the Regional Branch of the Labour Office in Ostrava.
At the end of May, jobseekers could choose from a total of nearly six thousand vacancies in Ostrava. There are 2.4 people per vacancy. In terms of professions requiring basic education, the database offered most job opportunities to welders, lorry drivers, bricklayers, security guards, chefs and auxiliaries in production.
Concerning professions requiring secondary vocational education with an apprenticeship certificate, traditionally the highest demand was for bricklayers, truck drivers, welders, tool makers, motor vehicle repairers, plumbers, forklift drivers and warehouse workers.
The most sought-after professions requiring university education were dentist and specialist physician, computer programmer, software developer, mechanical engineer, industrial engineering specialist, system analyst, manager in finance, transport and logistics, and primary school teacher.