Industrial Zones
Areas for the development of light industry and logistics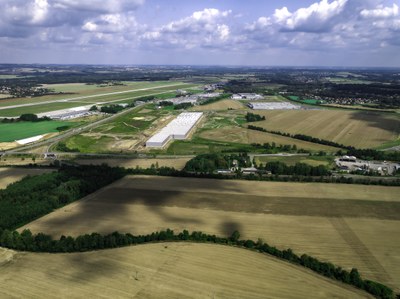 The Ostrava-Mošnov Industrial Zone represents a unique opportunity for investors thanks to its strategic location next to Ostrava's international airport, with excellent access to the railway network and a major international motorway. The City of Ostrava currently offers 56 ha of land at the Mošnov Development Area, which is available for sale to investors.
---
The Ostrava-Hrabová Industrial Zone is a strategic development location where numerous companies are based. The main owner of the land is CTP. The investments at the zone play a crucial role in supporting Ostrava's economy and labour market. The total area of land with infrastructure at the zone is 115 ha.
---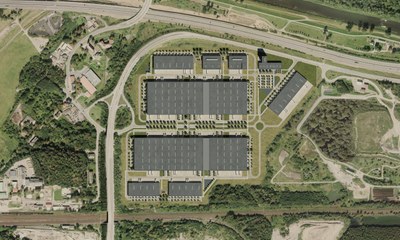 Industrial zone in preparation
Hrušov is yet another industrial zone that is being developed in the city. The zone covers an area of almost 35 ha and is located on the outskirts of the city with a direct connection the D1 highway and a major railway line. In 2018, the City concluded a purchase contract with the investor Contera Management. Currently there is a close cooperation between the City and the investor so that the zone is ready as quickly as possible and can serve its purpose.
---
Other industrial parks:
Logistický park Ostrava - CBRE
Business Park nad Porubkou
P3 Park (Ostrava Vítkovice)
GLP Park Hrušov Ostrava (Ostrava Hrušov)
---
Entrepreneurs looking for a good opportunity to start their business in Ostrava can consider other options besides industrial parks:
Start-ups
Innovative start-ups are welcome in the Moravian-Silesian Innovation Centre. More information here
Brownfield
Information on land formerly used for other purposes and now suitable for redevelopment can be found HERE.
Development sites
Information on available sites for development in Ostrava can be found HERE