Shared Services Centres
One of the fastest growing sectors in Ostrava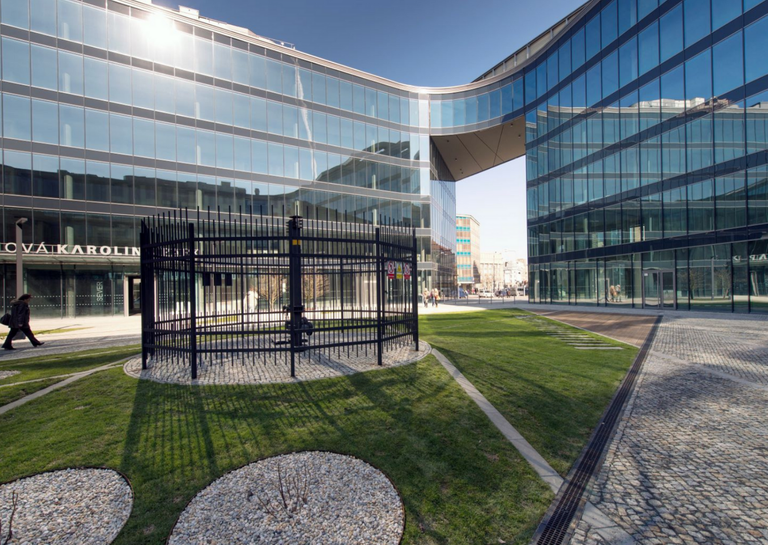 Ostrava is the 3rd most important SSC provider in the Czech Republic. Total amount of 34 companies are in the City according to the ABSL report from 2020.

The most frequently shared services are finance and accounting, IT services and customer support. Rapidly growing shared services include human resources, logistics and legal services.

The major entities in the City are Tieto Czech, MONETA MONEY BANK, SIEMENS, and OKIN BPS.
---
Association of Business Services Leaders (ABSL):
Report - Business services sector in the Czech Republic 2020
---