QUALITY OF LIFE
Because work is not everything that matters, the city tries to make life colourful every single day and at any time of night. Irrespective of taste, preferences and interests, everyone can find something they like. Ostrava is a city full of charm and appeal. It astonishes visitors with its unique atmosphere, originality and creativity. Here you can find former industrial sites now brimming with life, interesting buildings from the old times, many sacral buildings and places for entertainment and relaxation.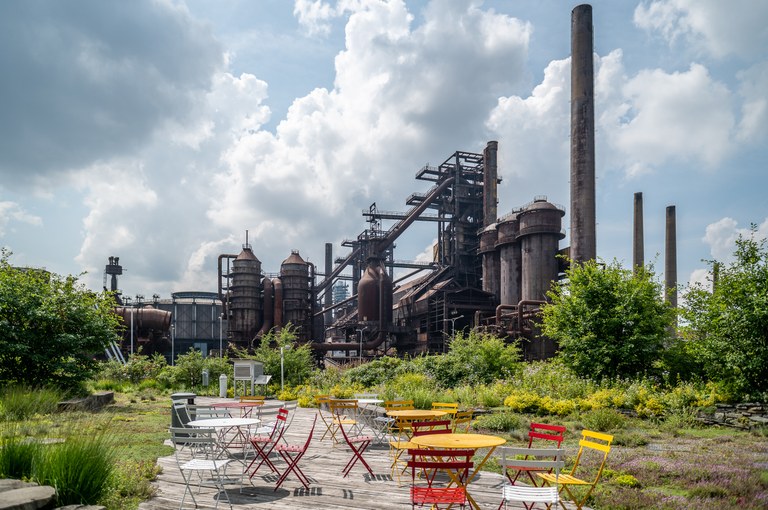 Extensive Industrial Heritage
Former metallurgical works, mines and ironworks were largely converted into tourist attractions and places of interest. One of the most visited industrial sites is Lower Vítkovice, which became the anchor point of the European Route of Industrial Heritage (ERIH). It is the most visited tourist destination in the Moravian-Silesian Region, regularly ranking first in the national list of CzechTourism Agency. Apart from technical expositions and tours it offers a spectacular view of the city from the Bolt Tower or events at the concert hall in the historical gasholder with a capacity of 1,500 people.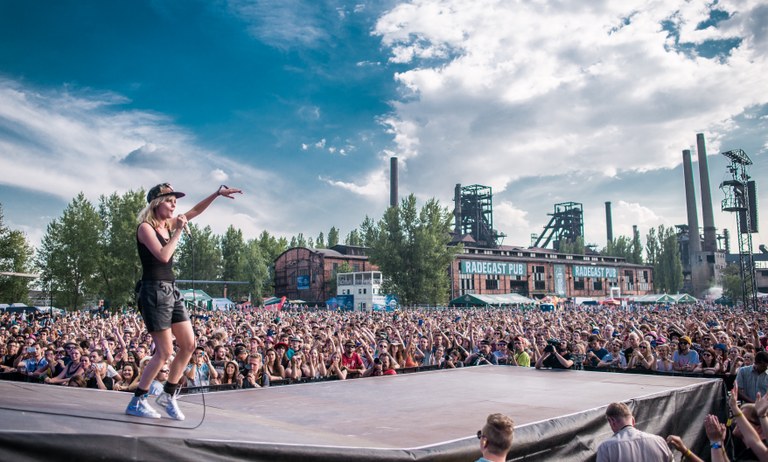 Music, dance and performance all year round
You should visit one of our many cultural festivals, there's always something happening here. Colours of Ostrava is a multi-genre festival, the biggest international music festival in the Czech Republic, one of the biggest music events in Central Europe, which was first organised in 2002. Since 2012 moved to the impressive setting of the Lower Vítkovice industrial area. It is a regular nominee for the TOP 10 best music festival in Europe. It offers hundreds of programme items on dozens of open and covered stages – concerts, discussions, theatre performances, films, workshops as well as art shows.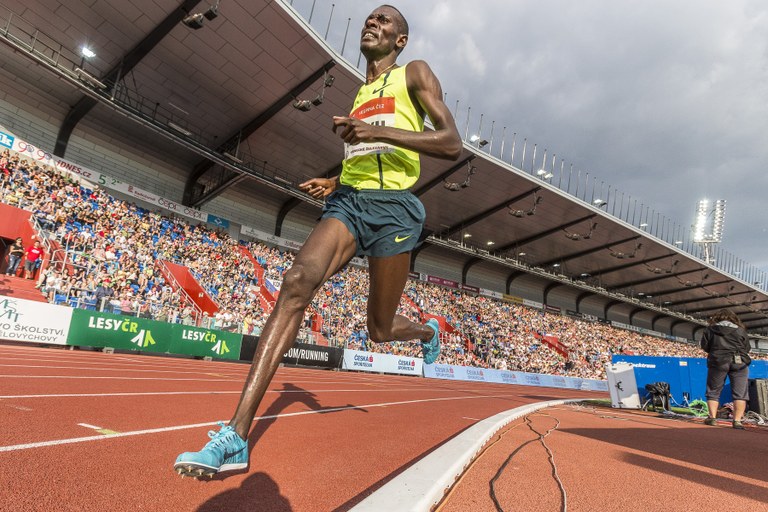 Sports fantasy
Ostrava regularly hosts a number of top sporting events. Golden Spike is the largest athletics meeting in Central Europe held in Ostrava as a part of the IAAF World Challenge Meetings. This sports event attracts thousands of visitors as well as the best domestic and international athletes.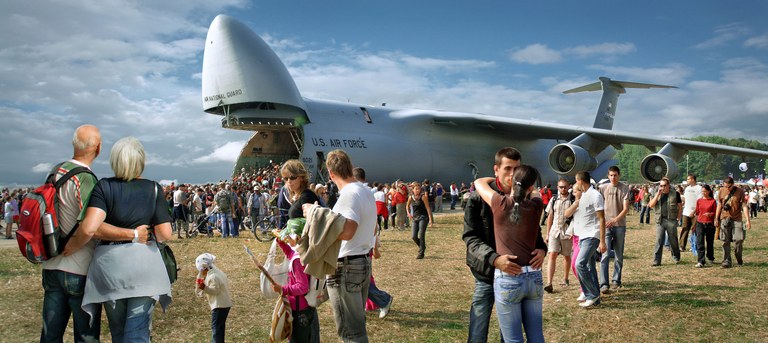 Prestigious shows
NATO Days in Ostrava and Czech Air Force Days is the largest air, army and security show in Europe. NATO Days in Ostrava belongs to a "club of prestigious European shows" and is the most visited two-day family event in the Czech Republic. The entry to the event is free.
Mountains within a reach
Ostrava is situated approximately 30 minutes from the Beskydy Mountains, which is an ideal place for summer and winter leisure time activities such as hiking, biking or skiing.
On top of this, Beskydy is a great place for golf players and lovers. Prosper Golf Resort Čeladná is a unique golf destination located in the heart of the Beskydy Mountains. It is one of the top rated golf resorts in Central Europe. In the Moravian-Silesian region, there are 9 golf resorts overall. Beskydy is a much sought-after location in winter as well. With several ski resorts, Beskydy attracts many skiers from all over Ostrava and its surroundings.
Nightlife
Ostrava has a very lively nightlife, with numerous bars, clubs and restaurants to help people unwind after a busy day or week at work. One of the most famous and frequented spots, which is said to never sleep, is Stodolni Street with its 70 bars and nightclubs. People in Ostrava not only work hard, they play hard too.