You can see the acoustic model of Ostrava's new concert hall at the Plato Gallery
In order to ensure that Ostrava's new concert hall boasts the best possible acoustics, a precise copy of its interior (at a scale of 1:10) was created and used for a series of acoustic measurements.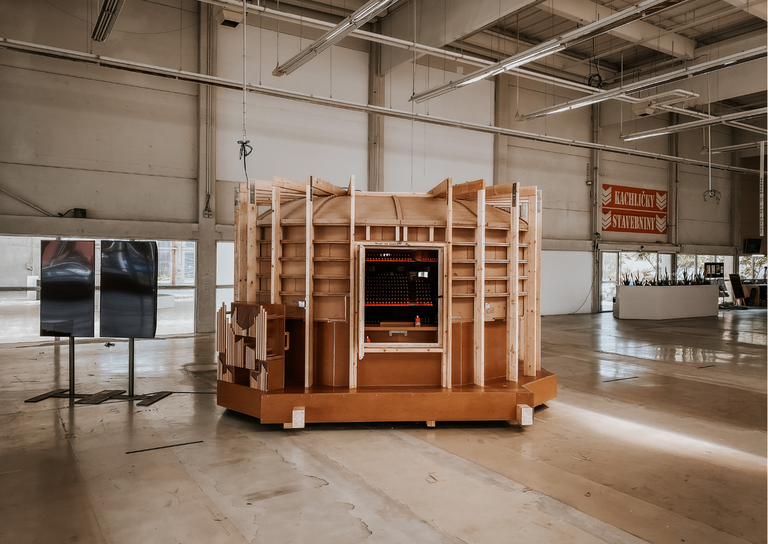 Photo: Radim Kolibík
 The measurements lasted for several months, and were carried out by the Japanese company Nagata Acoustics at a specialist studio in Mnichovo Hradiště. In order to simulate real-world conditions as realistically as possible, the interior contained miniature upholstered seats and an audience of doll-like figures wearing clothes.
When the measurements were complete, the model was transported from Mnichovo Hradiště to Ostrava, where it was installed at the Plato Gallery (in the former Bauhaus store). Members of the public have been able to view the model since 13 July.
The full-size concert hall will be opened for real-life audiences in five years. Designed by architect Steven Holl's New York studio, it forms part of a wider project to modernize the current City of Ostrava Cultural Centre. When complete, the complex will be a multifunctional venue for a wide range of cultural, educational and commercial activities.