World´s best junior figure-skaters compete in Ostrava
Taking place from Wednesday to Saturday, the prestigious ISU Junior Grand Prix will have a busy schedule full of national and international figure-skating champions. Spectators can look forward to a record 130 competitors from 37 countries from around the world.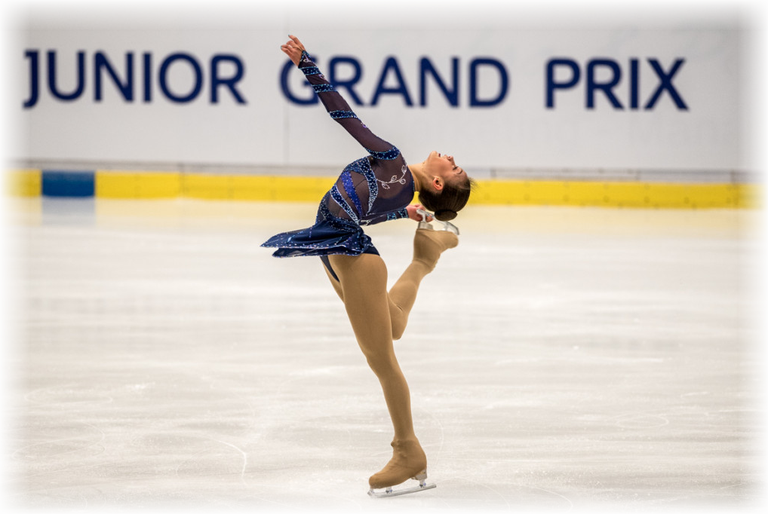 After two years, the ISU Junior Grand Prix is again returning to Ostrava for the eleventh time. Ostrava has hosted more figure-skating Junior Grand Prix competitions than any other city in the world – this year it will be for the eleventh time. Ostrava can organize sporting events at the highest level and has a great audience, so their organizers like to come back.
The competition will feature the best world figure skaters aged 13–19, while men in dance pairs and sports couples can be up to 21 years old. In the past, Ostrava hosted a whole number of later Olympic champions and World and Europe championship medallists, such as the double world champion Yukio Ando, the Olympic champion Yuina Kim, in 2014 the Olympic and World Champion Jevgenija Medvedeva, and the European champion Tomáš Verner.
From among the world figure skaters, Ostrava will see three last year medallists from the junior world championship. Silver sports couple from Russia, Polina Kostiukovich and Dmitri Ialin and among women, also silver, Russian skater Alena Kostornaia. We can also look forward to the American figure skater Camden Pulkinen, who won the gold medal at the JGP 2018 in Linz, or Mitsuki Sumoto from Japan, who placed 2nd at the JGP 2018 in Bratislava.