IT4Innovations is developing a unique tool for use in medicine
Have you ever heard of the open-source software Blender, a comprehensive 3D visualization software? Experts from the IT4Innovation National Supercomputing Centre in Ostrava started to use Blender during collaboration with physicians from the University Hospital Ostrava. They are developing a unique tool to display and process medical data in the form of computer tomography and magnetic resonance imaging.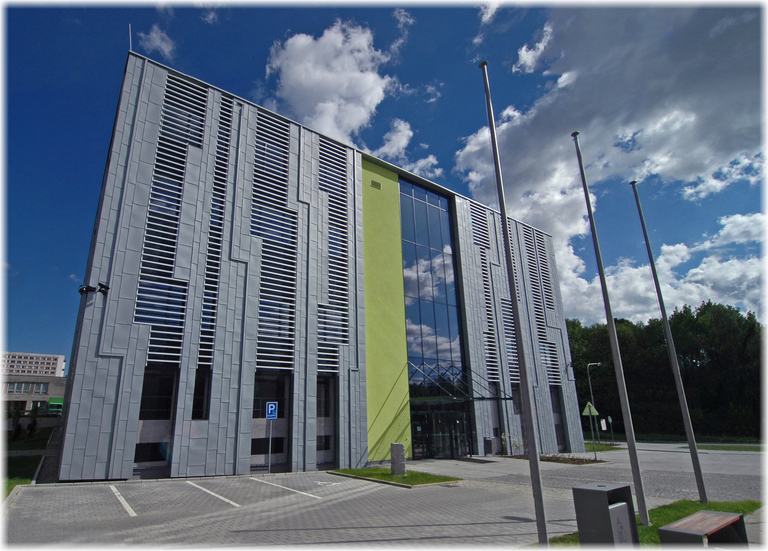 The tool can already reconstruct full-featured 3D models of selected human body tissues from input image data, which can be then used for further analysis, such as body volume measurements, computations in structural behaviour (bone load) and fluid dynamics (blood flow). More information about the project you will find in IT4Innovations Newsletter.
The IT4Innovations National Supercomputing Centre is part of the VŠB – Technical University of Ostrava. Anselm, the first supercomputer, was installed in May 2013. Another supercomputer, Salomon, was commissioned in July 2015 and was the 40th most powerful supercomputer in the world. Both supercomputers form a universal research laboratory to model and simulate the solutions to problems in various scientific disciplines.