Two more companies have set up R&D labs in Ostrava
The Vitesco Technologies lab will create 30 new jobs, and the neighbouring Lumax Industries Limited R&D centre will create a further 20 jobs – helping to expand the range of options for science and technology graduates in Ostrava.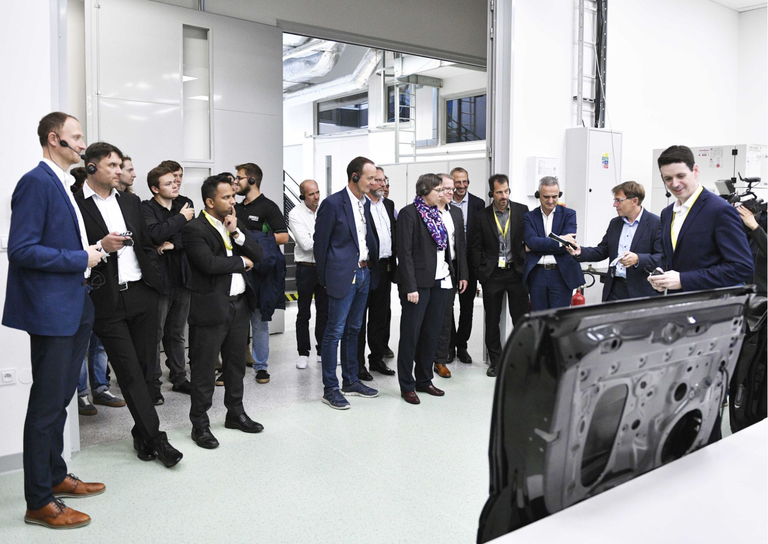 The Lumax World group has chosen Ostrava's CTPark as the location for its first European research and development centre. This leading Indian automotive lighting producer has created a testing lab for lighting systems, incorporating state-of-the-art technologies and structural features.
The Vitesco Technologies R&D centre has operated at the Hrabová industrial zone since 2014, and it currently employs over 270 people. A major expansion project has recently been completed, doubling the lab's capacity.
Vitesco's new R&D centre now ranks among the largest facilities of its type in the Czech Republic. Vitesco is a leading global producer of drive systems for sustainable mobility, and in Ostrava it is developing solutions that will be manufactured throughout the world and used by all major carmakers. A unique feature of the centre is a special vibrating machine that can produce forces up to 100G – equal to the forces produced at the launch of the world's fastest rockets.
Source: CTP