The World Para Ice Hockey Championships in Ostrava are approaching fast
Local sports fans can look forward to seeing the world's top para ice hockey players in action as they compete for the title of world champions at the Ostravar Arena in late April and early May 2019. The event will feature the world's top eight teams (Group A) – the Czech Republic, Canada, the USA, Norway, Italy, Sweden, Korea and Japan.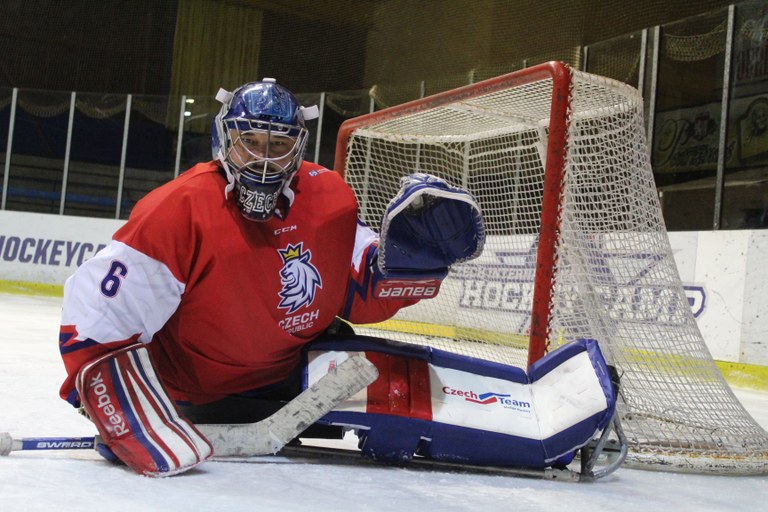 Source: Archive
The World Para Ice Hockey Championships are returning to Ostrava after an absence of 10 years. The tournament begins on Saturday 27 April with a morning match (Italy vs. Sweden). On the same day, the Czech team will play against Japan at 3 p.m. The final is scheduled for Saturday 4 May at 4.30 p.m.
Ostrava's Mayor Tomáš Macura is also looking forward to the championships: "In recent years Ostrava has become a host city for some of the world's most prestigious sporting events. We're delighted that we can offer financial support to this competition, which features the world's very best para ice hockey stars. The World Para Ice Hockey Championships are a great source of inspiration for disabled people, showing that everybody can enjoy participating in sports and leisure activities. The City provides systematic long-term support to disabled and handicapped people by funding a range of organizations which offer help and assistance to them."
The World Para Ice Hockey Championships have a strong educational dimension, and several dozen primary and secondary schools from Ostrava and the surrounding area are involved in an exciting project called Paralympic School Days. The project helps able-bodied children learn more about the lives of disabled athletes. Children are also split into fan teams (each corresponding with one of the teams competing at the championships), ensuring that all the competitors will enjoy enthusiastic support from the crowd at the Ostravar Arena.
The ambassador for this year's event is the legendary Czech goalkeeper Dominik Hašek, who will meet the competitors and fans during the course of the championships.