Ostrava's 2023 budget will include record income and expenditure topping 14 billion CZK
The City of Ostrava's draft budget for 2023 will comprise 14.318 billion CZK in total, of which 34.3% will go to investment projects. The City's capital budget for next year (including loan capital) will be the largest in Ostrava's history, at 4.908 billion CZK.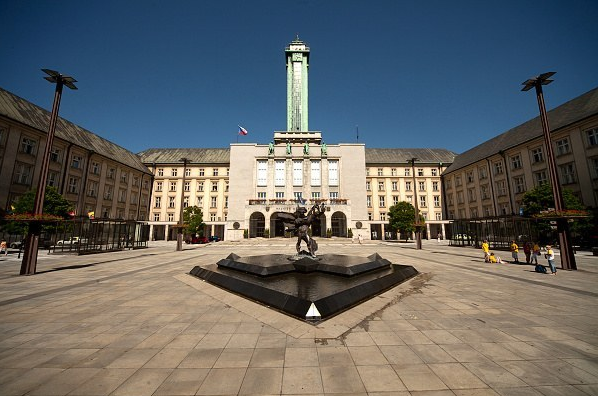 Mayor Tomáš Macura explained the principles behind the budget: "Our priorities when drawing up the 2023 budget were to help Ostrava's people in the challenging current situation by ensuring that fees for services provided by the City are kept as low as possible, while also allocating the largest possible volume of funding to investment projects, which will help us continue along the positive trajectory of development that we have launched in previous years. At the same time, it was essential to ensure that the City's overall debt does not increase, but actually decreases. We have succeeded in putting together a budget that meets all these apparently conflicting requirements, and we are satisfied with the result."
According to the draft budget, in 2023 the City will receive 11.513 billion CZK in income – an increase of 1.929 billion compared with 2022. Revenues from general taxation will play a key role in this increase; the City expects a year-on-year increase in tax revenue of 1.890 billion CZK. Income will also be boosted by the transfer of accumulated funds from previous years (3.224 billion CZK) and the receipt of the next tranche of a 180 million CZK loan from the Česká spořitelna bank; the loan contract was signed in 2020 under conditions that were highly advantageous to the City. A total 600 million CZK has been set aside for loan repayments, so the City's overall debt level will decrease during 2023.